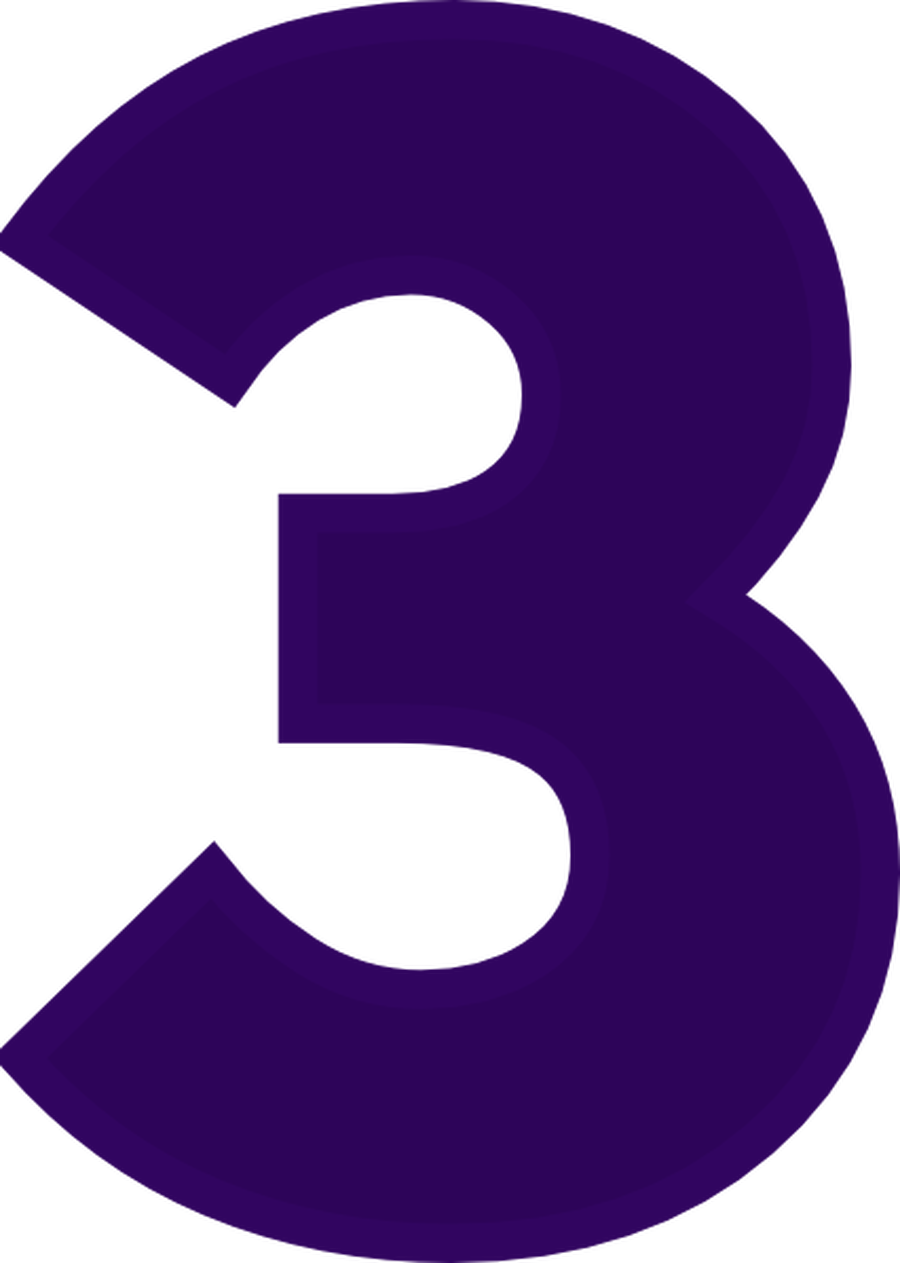 School Direct
The Big 3 - School-led Initial Teacher Training

Teaching schools are expected to provide school-led ITT through School Direct (as a lead or partner). In addition, drive improvement externally by ensuring newly qualified teachers are recruited to schools in areas of need.
The Catholic Schools Partnership is pleased to announce an offer of early years, primary and secondary training places on the 2017-18 School Direct programme. St. Joseph's Catholic Primary School, Bingley is the lead school in the CSPTSA with Leeds Trinity University, a well-respected HEI provider of Initial Teacher Training. Our programmes are mostly school-based and lead to the award of PGCE at Masters Level (Level 7) with Qualified Teacher Status (QTS) accredited by Leeds Trinity University, an established and widely respected institution with an excellent reputation for teacher training.
Our School Direct programme is predominantly school-based and leads to the award of PGCE with Qualified Teacher Status. The training programme will enable you to engage with a wide range of educational issues and help you to become a confident effective teacher. You will have the opportunity to visit many of our partner schools and will be offered a comprehensive 'in-house' programme of training delivered by excellent practitioners.
What Training Places Are Available?
We have 10 primary (Early Years code 2HD2; General Primary 5-11 code 2C6F) training places available and we have 16 secondary training places available in the following subjects:
2 x Biology code 33BK
2 x Chemistry code 2C6N
2 x English code 2C8Z
2 x Geography code 2C8X
2 x History code 2C8V
2 x Mathematics code 2C92
2 x Physics code 2C8M
2 x Religious Education code 2C93
Bursaries, Loans, Grants and Funding
Bursaries of up to £30,000 are available from the Department for Education (DfE) to support trainees in certain subject areas. For further information please visit: https://getintoteaching.education.gov.uk/funding-and-salary/overview
You can also get information on postgraduate tuition fee and maintenance loans by visiting: https://getintoteaching.education.gov.uk/funding-and-salary/overview/postgraduate-loans
To find out more about funding, register with Get Into Teaching or speak to one of their advisers on Freephone 0800 389 2500
How to Apply for Our School Direct Places
Applications for School Direct are made on-line via UCAS.
http://www.ucas.com/how-it-all-works/teacher-training/postgraduate-routes-teaching/training-in-schools
If you studied outside of the UK, you should visit the National Academic Recognition Centre (NARIC) website to find out whether your qualifications are of an equivalent level to UK GCSEs, A-levels and an undergraduate degree.
The School Direct training programme focuses on developing teaching skills. You should have a strong understanding of the subject you wish to teach before you start training. If your degree subject does not link closely to your chosen teaching subject, it is recommended that you undertake a subject knowledge enhancement course before you begin training.
Entry Requirements
An honours degree at 2(ii) or above in any national curriculum or relevant subject

GCSE English, Mathematics and Science at Grade C or above (or equivalent)

Successful completion of the Professional Skills tests for literacy and numeracy

A satisfactory enhanced Disclosure and Barring Service (DBS) disclosure

Health clearance
Successful Applicants
Have a good understanding of the role of teachers

Have recent experience in a school or schools

Be enthusiastic learners

Demonstrate excellent interpersonal skills
You can find out more here: www.education.gov.uk/get-into-teaching/teacher-training-options/school-based-training
If you are happy to apply then please go to www.ucas.com/apply/teacher-training
All courses require students to be registered as a student of Leeds Trinity University as there are currently NO salaried routes available within the CSP
Please search for The Catholic Schools Partnership
Our provider code is 13K
You might find the following blogs useful as you begin your steps into teaching!
3 things to consider before you apply
How to prepare for your interview
For further information please contact the CSPTSA Director, Simon Gallacher, at: